Video Editor & Motion Designer
Motion Design Sample – Game AD
Video
Video Editing
Video Production
Motion Design
Visual Storytelling
Aerial Videography
Compositing & VFX
Graphics
Motion Graphics / Motion Design
Art & Print Product Creation
Social Media Asset Generation
Web
Website Development
E-Commerce Development
Content Research
Server Management
Automation & Optimization
Audio
Audio and Music Production
Music Videos
Sound Design
Mixing & Mastering
Photo
Product Photography & Editing
Real Estate Photo / Video
Research/ Development
Workflow Optimization
Product Research

Technical Writing & Research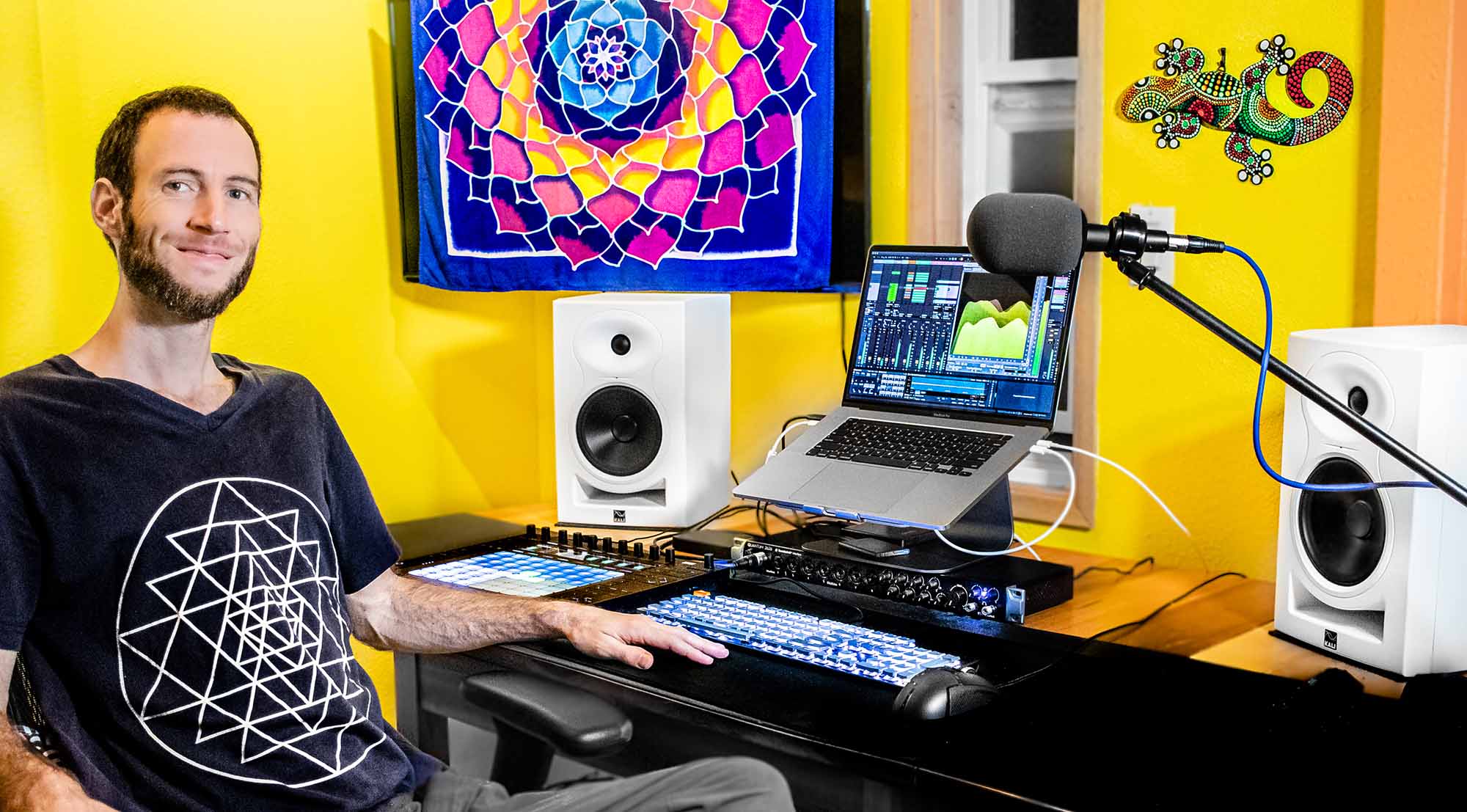 Aloha, I'm Ethan. Thanks for checking out my work!
My wife & I currently live on the Big Island of Hawai'i.
I love challenging myself by learning new things and pushing the envelope on creative projects.
I can figure out just about anything that needs figuring out.
Definitely reach out! I look forward to working with you.